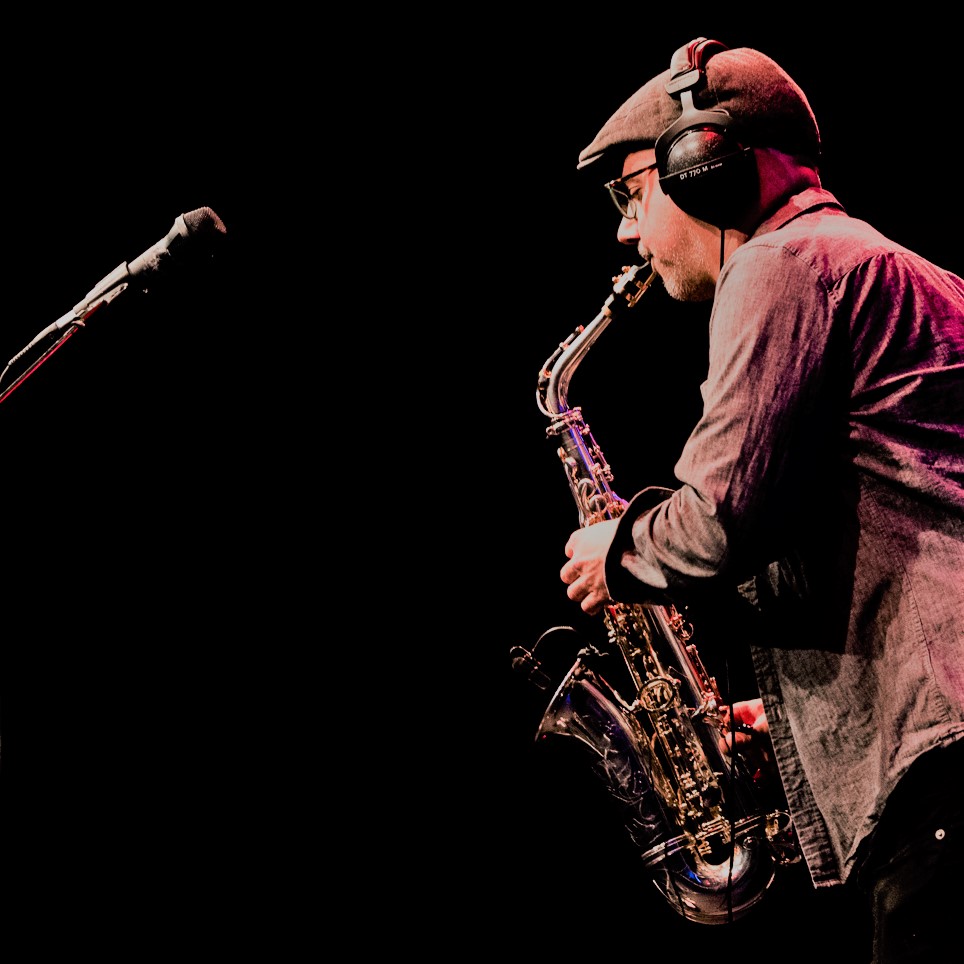 Following on from my recent sold out launch gig in London, I'm delighted to present my new live set to celebrate the release of my LP "Consequential", out via Scottish label Blackford Hill. My gigs to date have covered a broad range, including jazz festivals, club / electronic nights, live studio streams and acoustic / intimate shows.

Here is a YouTube playlist with a selection of recent videos:
(Head here to find this playlist on YouTube directly)
The Material
The live set primarily includes works from my new album "Consquential", alongside tracks from my debut album "Patterns Various". These works are for solo sax and electronics, and blur the lines between minimalist classical, jazz and electronic music.

Listen on the bandcamp embed below or check it out on Spotify or Apple Music
"Beautiful use of the saxophone"
Jamie Cullum, BBC Radio 2
"The new album is terrific"
Stuart Maconie, BBC 6 Music
"I love the way he plays the saxophone"
Elizabeth Alker, BBC Radio 3
"One of the great sax innovators of our time"
Louder Than War
"I've absolutely fallen in love with this music"
John Kennedy, Radio X
"Wonderful music"
Hannah Peel, BBC Radio 3
The Show
The live set features a nice selection of tracks from my released works – a range of atmospheric, energetic and cyclical compositions with plenty of improvisation thrown in for good measure. In between each work I tell the stories behind the music, making things more intimate and personal – this aspect which has gone down really well with audiences so far. The full-length show lasts up to 60 minutes including chat, but I'm also very happy with a shorter sets to fit in as a support act or at festivals, anything from 25 mins upwards is fine with me.
The Rig
My live show consists of just me, my sax and one pedal board. Tech wise it's just 2 simple ¼ inch jacks out that can be plugged straight into your house desk / PA system. Sound check is quick and simple, I use a clip-on mic through my own mini mixer, and don't even need any monitors as I perform with headphones.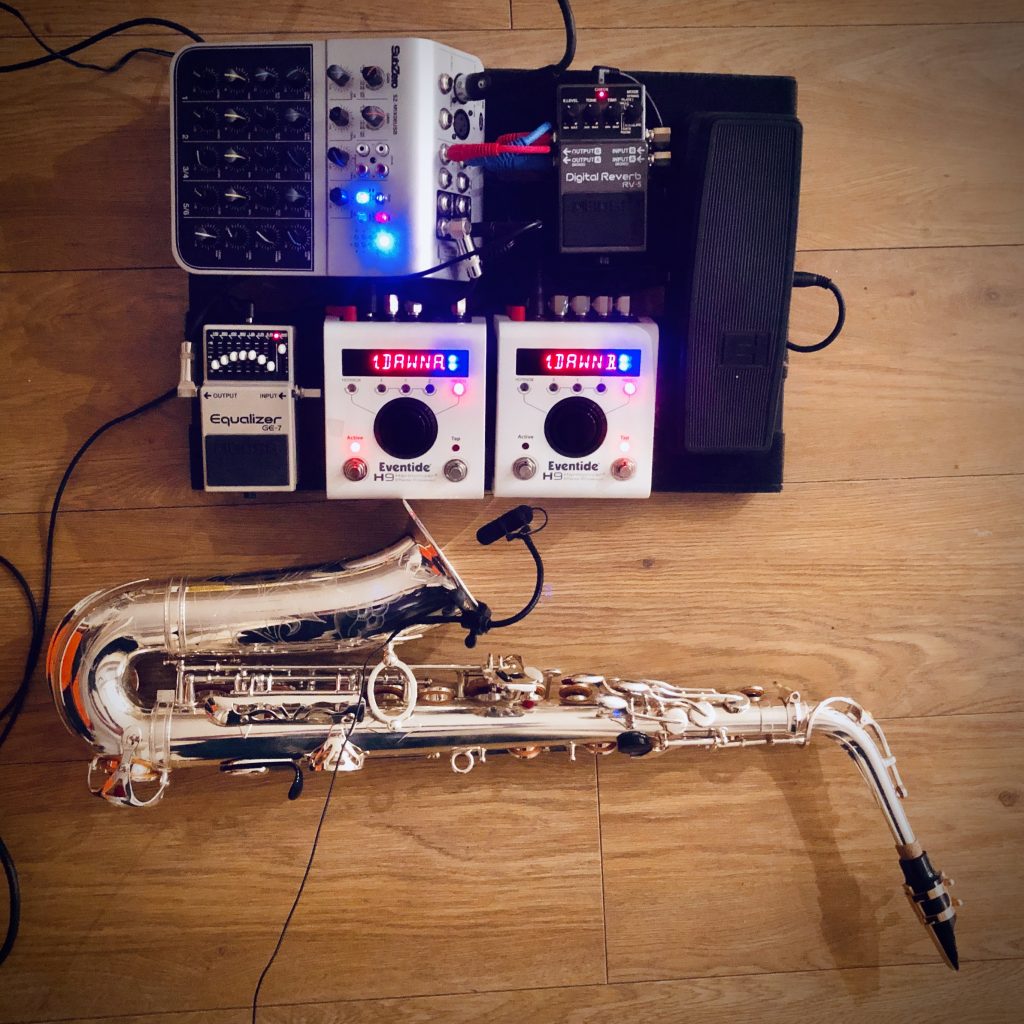 The Hype
My music has been well received across press and radio (BBC 6 Music, BBC Radio 2, BBC Radio 3, Radio X, Jazz FM, etc), featured in several playlists and has been found on the front page of bandcamp no less than 3 times! In addition, a track was recently licensed for a compilation on the respected Nonclassical label. Please contact me if you need any more information including press pack, photos, campaign summary and biography.
Get In Touch
Having toured for many years with a wide range of projects, it feels amazing to have something of my own to share with the world. Please contact me if you are interested in booking me for your event, I'd love to hear from you.